Voting Now Closed! - Winner Announced!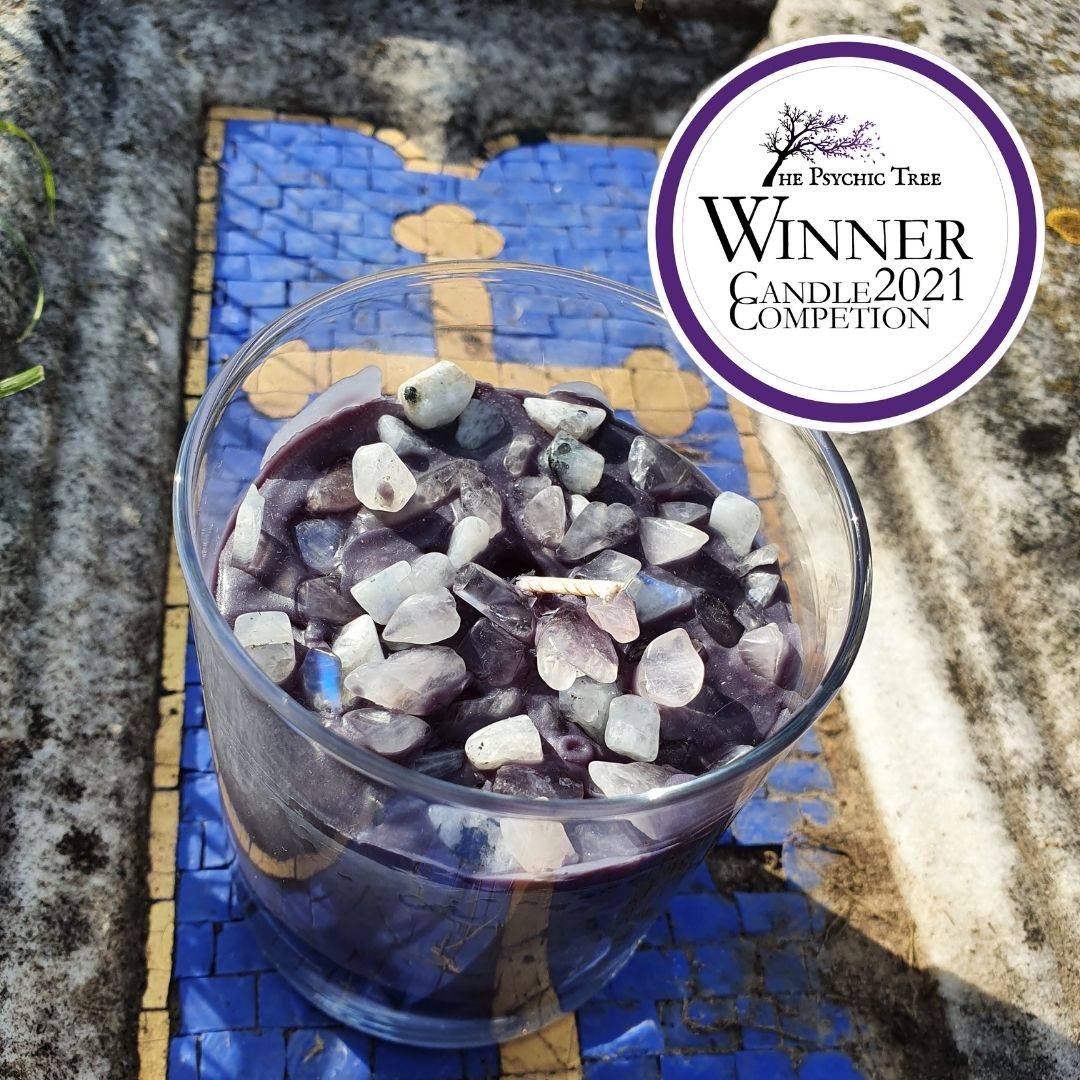 A Love Never Lost by Danielle Pout
Danielle Pout has designed this candle and it will be available to buy from 2nd September 2021
Thankyou to everyone that entered, everyone that voted, and all the finalists! We have had a great time running this competition and enjoyed all of your thoughts and designs.
This candle has been designed for anyone dealing with grief or loss of loved one. The colour is black to symbolise loss, the fragrance is lavender to enhance reflection and also calmness. Crystals included are Rainbow Moonstone and Rose Quartz chips for inner peace and love.
Danielle writes .......
"I lost my grandad and dad within 6 weeks of each other and I still have moments where I still grieve for their loss. I dedicate this to them and for anyone else who feels like this".
VIEW OUR RANGE OF CRYSTAL INFUSED CANDLES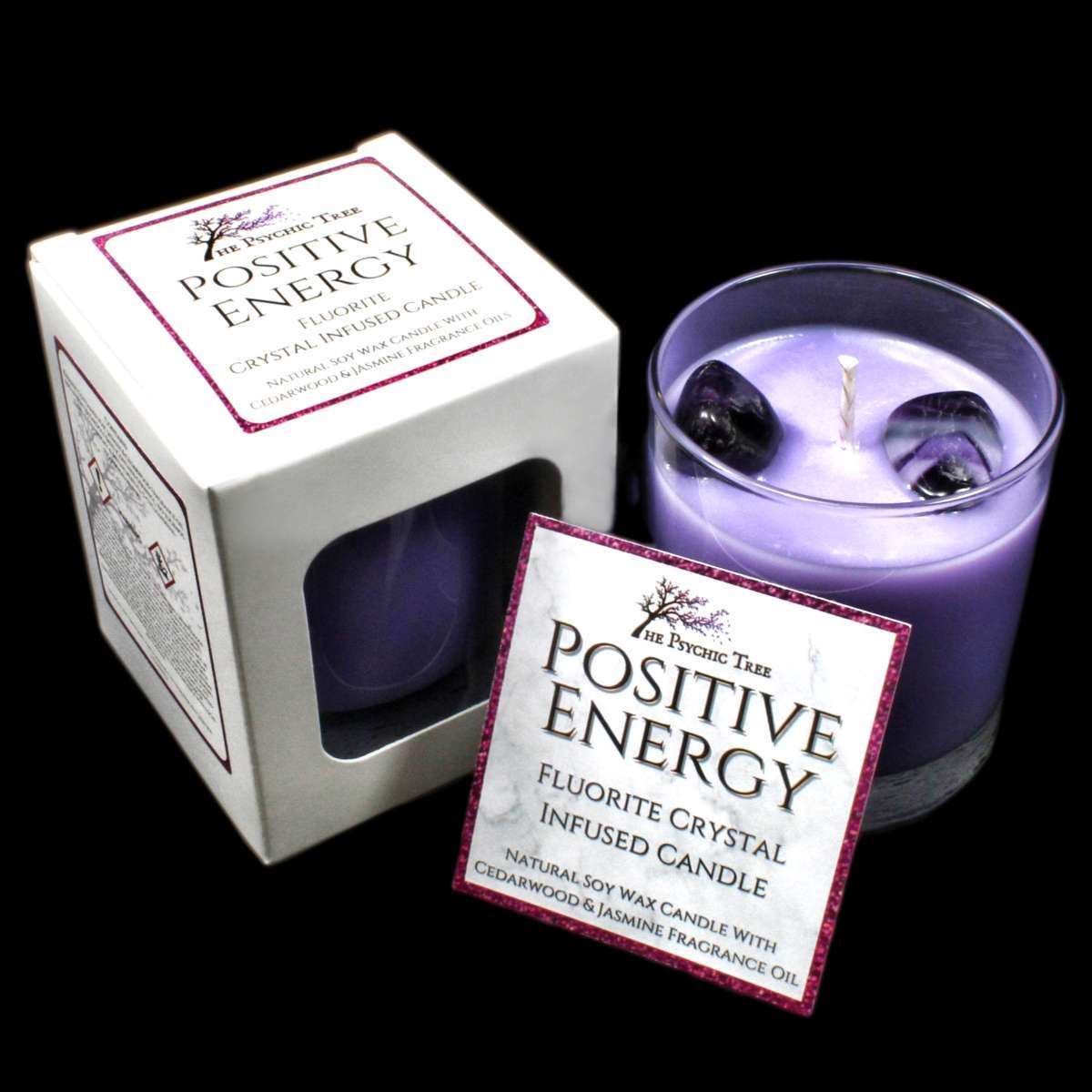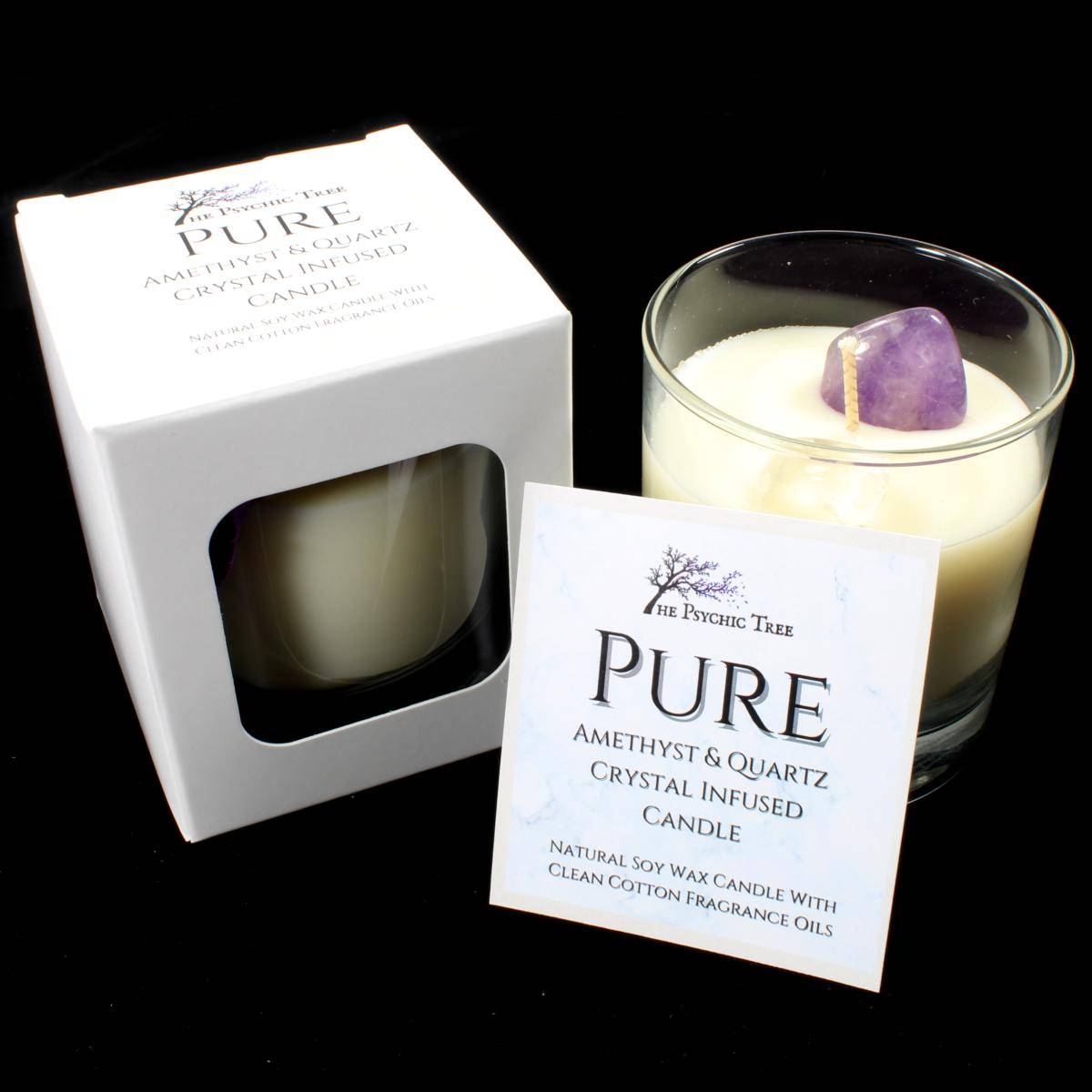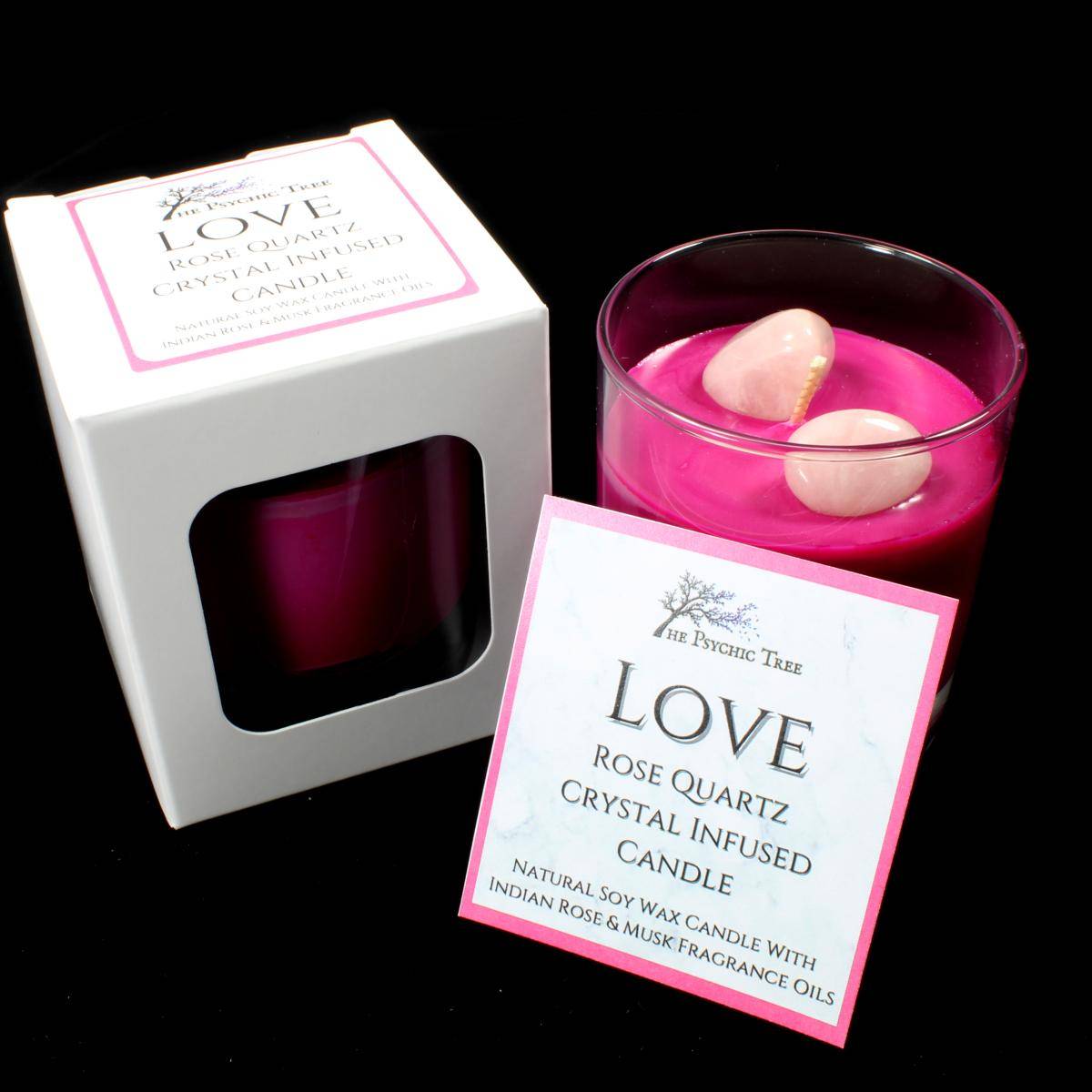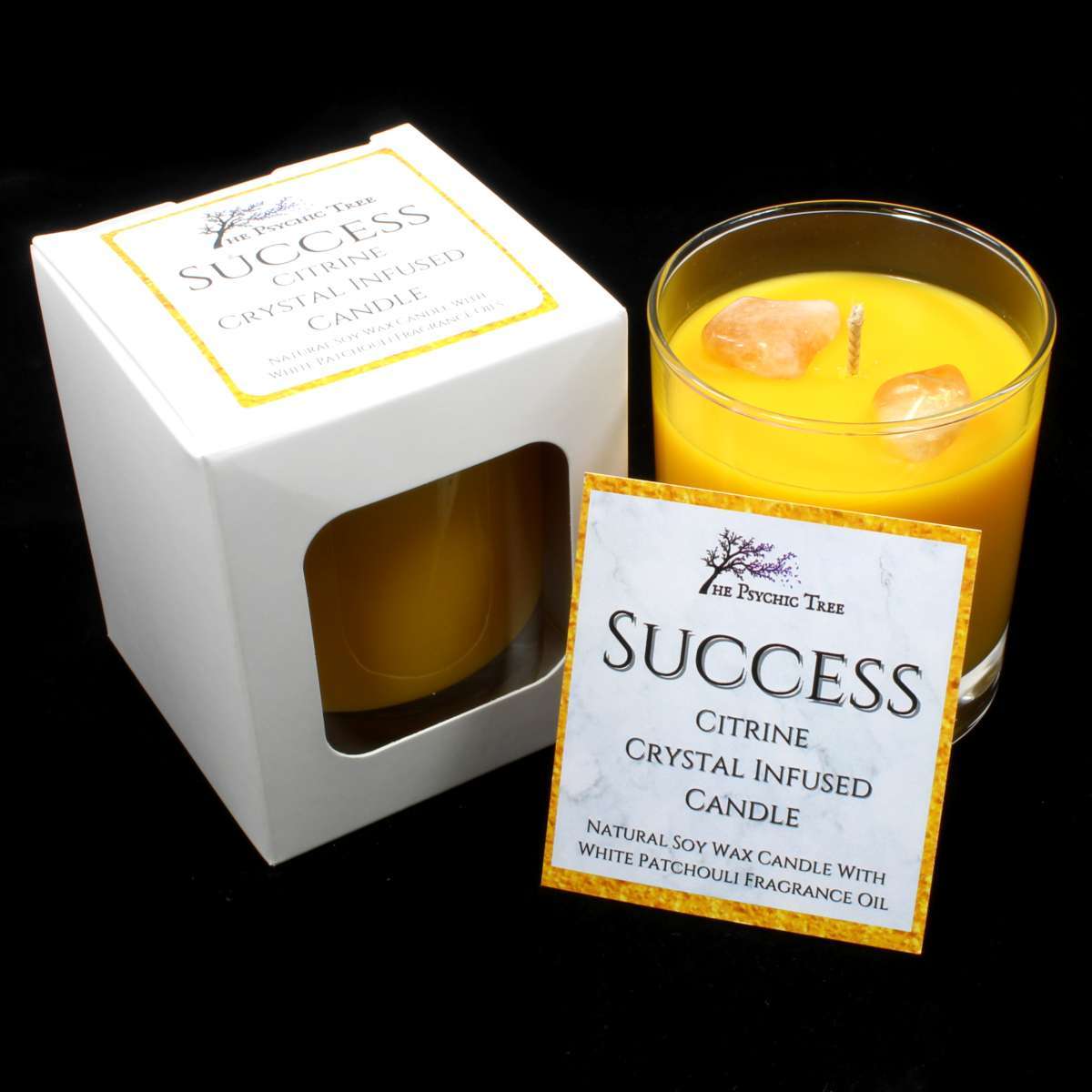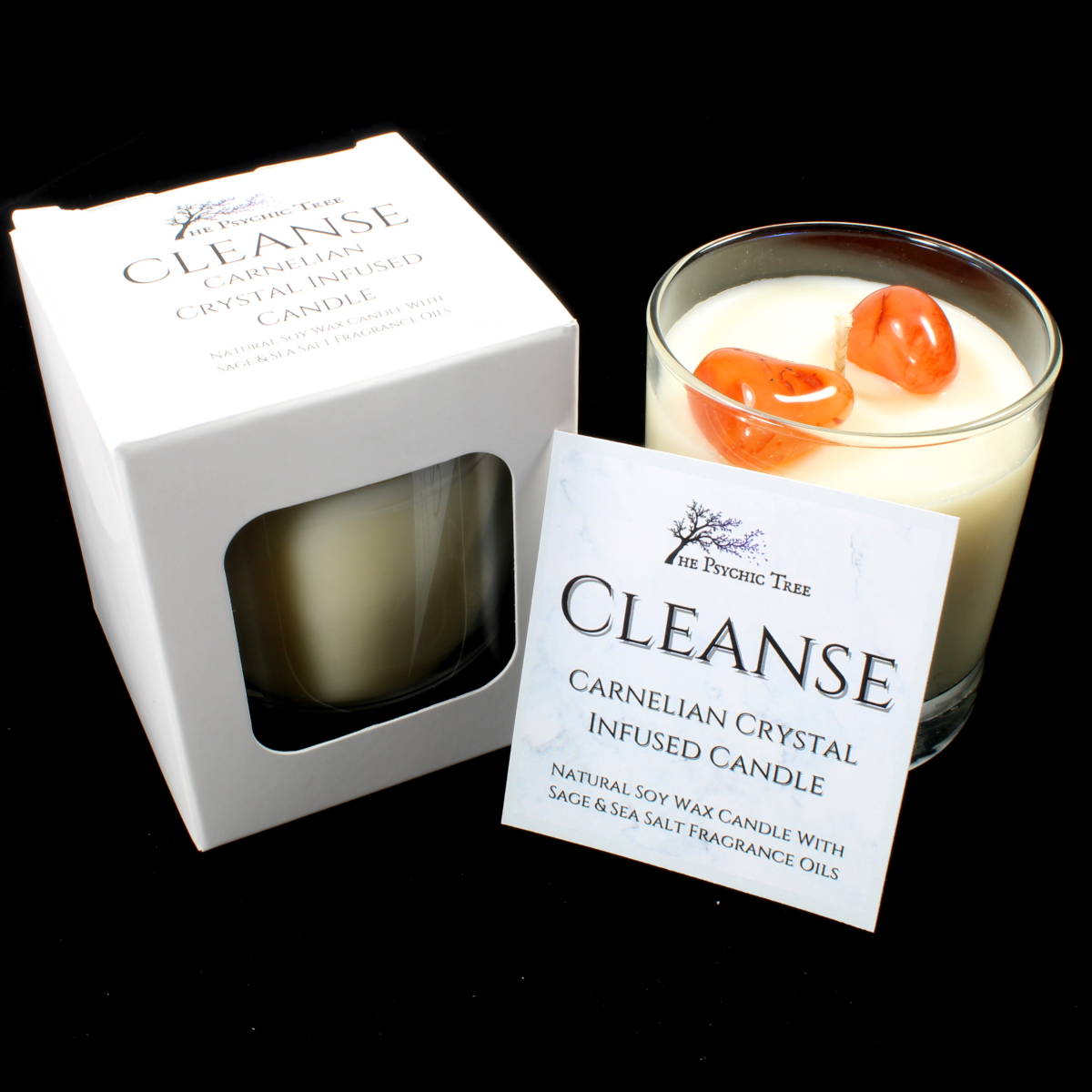 Enter your email and receive 10% off your first order.