Description
This beautifully designed Incense Cone Holder, features the symbol of the lotus flower, which in the Buddhism and Hinduism religions represents purity and beauty. This holder easily holds your cones for burning  and comes in two parts with a detachable lid. 
The width of the burner is approximately 7cm or 2.8" and height is 7.5cm or 3"


Reviews
Customer Reviews
01/28/2022
Cherry W.

United Kingdom
Pretty
Lovely item, but the top won't fit on top of the cone until it's burnt down a little. Otherwise it's lovely.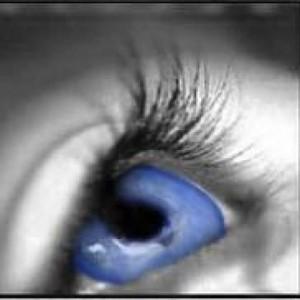 RK
08/24/2021
Rosemarie K.

United Kingdom
Slightly disappointed
This cone holder looks so beautiful. But I have to give less stars, as I found that when I closed the lid with a lit cone inside, the cone went out. I tried this several times and the same thing happened. Now I keep the lid off. Still really cute but I'd have loved to have used it as it was meant.
07/02/2021
Rachel M.

United Kingdom
Beautiful burner
No doubt the burner is beautiful, however It has an inventory surface inside almost where its been knocked off a mold, so I cannot stand a cone up in it very well. Still noce to look at though