Description
Pink Opal Healing Crystals are known to vibrate at a gentle frequency, and as such has a calming and soothing effect on emotions. Know as the stone of joy, it helps to heal wounds of the heart and brings peace to the aura working closely with the heart chakra. This stone is a lovely pink colour and is very soft and as such must be treated with great care to ensure the maximum healing benefits are maintained.
Each stone weighs approx. 15-25g
Size and shape may vary from the image shown
Stones sold individually
Reviews
Customer Reviews
02/06/2022
christine w.

United Kingdom
100% the place to order from !! FANTASTIC !!
Fabulous!! Communication has been brill from placing my order until my parcel was delivered. Lots of choice on the website, with lots of info to go with it making selecting relevant crystals alot easier. Prices are very reasonable. I will be placing more orders in the future. Thankyou.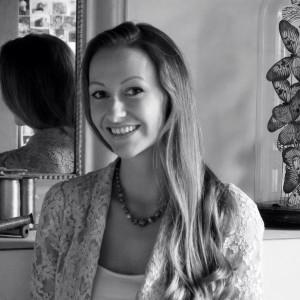 KS
01/25/2022
Katherine S.

United Kingdom
So beautiful and powerful
My whole hand felt alive with energy when I held this stone. It's a very beautiful one that's been picked too. I'm about to take it in to hospital with me to help with healing after surgery. I love it.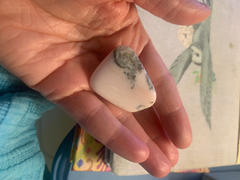 12/29/2021
steph

United Kingdom
Very thin chip
Wouldn't call this a tumble as so, not even 1mm thick, more of a chip that i received.