Description
Black Tourmaline in it's rawest form is an incredibly powerful crystal. These crystals sometimes have Mica inclusions (notably in the larger sizes), which is a shiny white crystal which improves focus, it increases physical vitality, emotional stability and raises intellectual prowess. Tourmaline is a stone of protection and combats negative energy and when it has Mica inclusions can be effective in reducing panic and anxiety in the user
You can either order the crystal individually or add a guide book & organza bag for each crystal.
Each rough crystal weighs approx 10-30g and the size and shape may vary from the ones shown in the image. The stones are priced and sold individually.
Reviews
Customer Reviews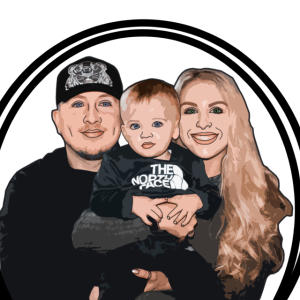 SC
04/18/2022
Shannon C.
Beautiful
Really happy as ever with my purchase
04/14/2022
Keshia a.

United Kingdom
Lovely
Just what i needed as a replacement due to losing my 1st one at a friends house, nice size to fit into my pendant chain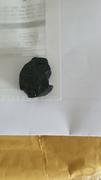 04/11/2022
Rachel R.

United Kingdom
I bought two of these, one in my handbag at all times and one at home
Beautiful to look at, it's mesmerising as are most rough crystals. I think it's helping.